Hi, I'm Jamie Ford, your Iowa City
My priority is helping you, how can I assist you?
A Personal Injury Law Firm With A Personal Touch
The Ford Firm PLC was established by me, Jamie Ford. I am a solo practitioner based in Iowa City who specializes in personal injury law. Being focused solely on one area of law means I know exactly the skills and tactics required to handle your specific case and get the absolute best outcome for you. If you are looking for candidness and efficiency, then you have come to the right place.
Larger firms often rely on support staff to work up your file and to make important decisions at the inception of your claim that could affect your bottom line. An attorney may not even LOOK at your case for months or years. When you are represented by The Ford Firm, I will personally manage your claim from start to finish and keep you informed every step of the way.
When you're hurting, you can count on me.
Know that I am on your side.
When it comes to personal injury claims, you need someone in your corner.  Make no mistake about it, the insurance company is not looking out for your best interest.  From the initial consultation to the day in court, I'm here for you, and nothing or no one else.
Arrange for your immediate needs.
The job of a personal injury lawyer goes beyond the courtroom.  I'm here to answer your questions, give advice, and guide you through the legal process so you feel as comfortable and represented as possible. 
I will negotiate the best settlement for you.
Our process may look something like this...
File A Personal Injury Lawsuit​
Are you hurt? Call your doctor.
Personal Injury is a term used to refer to injuries that occur to a person's body, mind, or emotions rather than their property.  Personal Injury claims can be made for a wide variety of situations, from slip and fall incidents, to car accidents, to wrongful death claims.  Each case is unique, and you deserve an attorney who will take the time to familiarize themselves not just with the details of the case, but the details of you, too. 
Personal injury is the legal term used to describe physical harm to your body caused by the careless actions or negligence of another. But it's often more than just physical or emotional harm. Personal injury suits can include demands for medical costs, lost wages, transportation, and other expenses. Occasionally, it can include damage to property, but that's often a separate suit.
Personal Injury Laws in Iowa City, IA
Breaking Down a Personal Injury Claim.
What should I expect from my personal injury case?
Possible medical expenses, calls from your insurance company, not to mention any emotional distress—you've got enough on your plate with your case.  The last thing you want to worry about is another financial burden, or if your attorney even knows your first name.  
With me, consider those big firm worries a thing of the past.  I'm here to help you, in any way I can.  That means I get to know you, I take your case with no money down, and I don't see anything until we win.   
As an experienced lawyer, I've learned over the years that my job can't ever be about the fees—it's about getting injured people, you, the legal care, representation, and fair compensation you deserve, no matter what.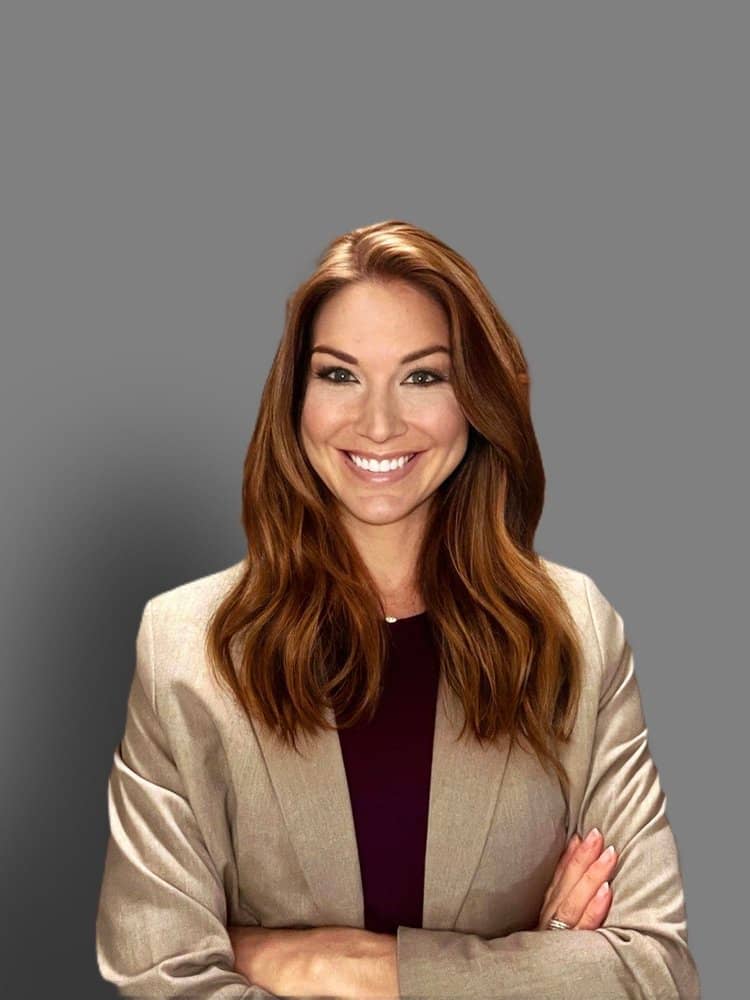 Consult with your Iowa personal injury attorney.
If you need personal injury representation from someone who will care about your case from start to finish, you've come to the right place.  Contact me here.